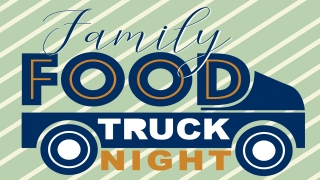 Tuesday, 25 June 2019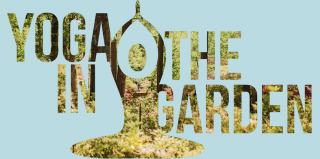 Saturdays, 1 June - 22 June 2019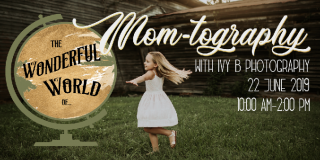 Saturday, 22 June 2019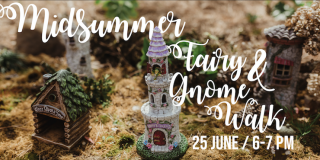 25 June 2019 / 6:00-7:00 PM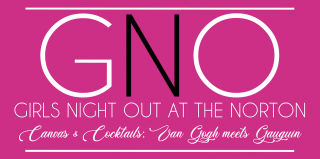 12 July 2019 / 6:00-8:00 PM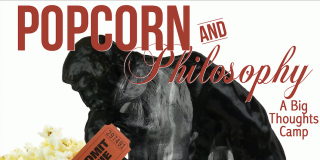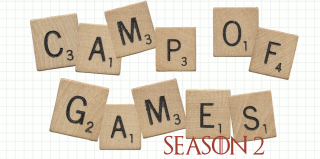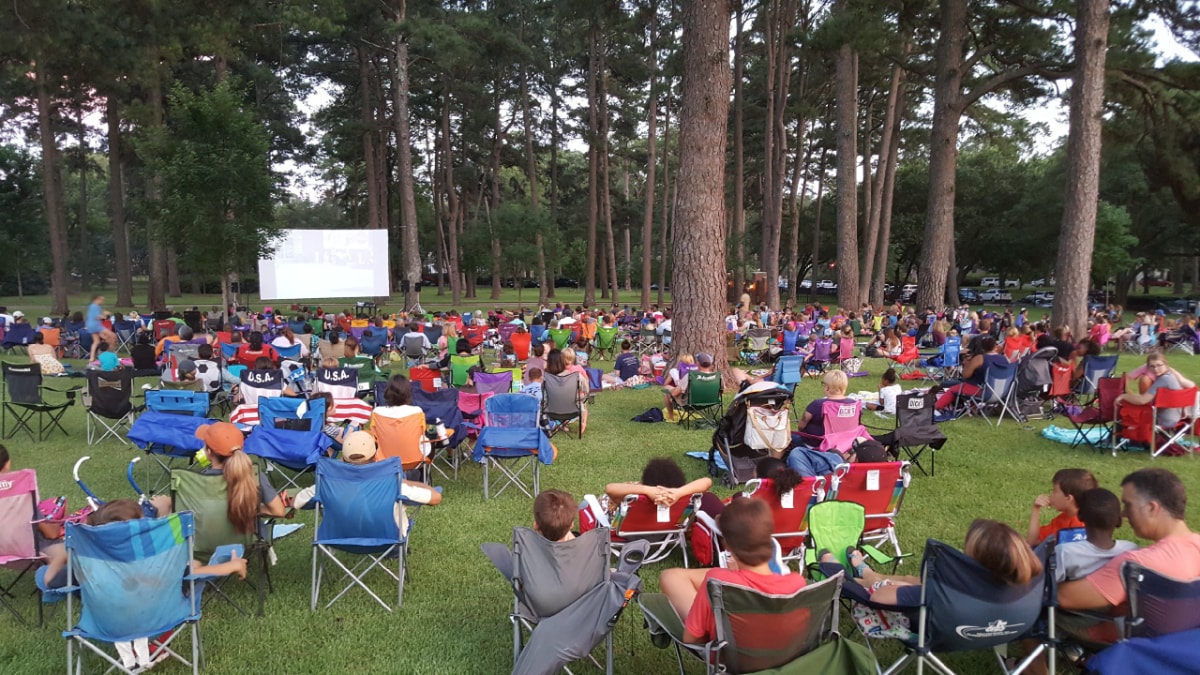 Family Food Truck Night
Tuesday, June 25th from 5:00-8:00 pm
Join The Hot Dawg Hut and Sweetport at the museum on Tuesday, June 25th, for an evening of family, food and fun. Bring a blanket and a soccer ball or football and enjoy the evening relaxing under the Norton's beautiful trees all while enjoying a delicious hot dawg, yummy cajun dishes, and tasty ice! 
Yoga in the Gardens
Saturdays  /  1 June - 22 June 2019  /  10:30 AM
Join us in the R.W. Norton Art Gallery's botanical gardens to explore various styles of yoga with certified instructor, Quinn Strong. Expect to feel engaged and relaxed as we move between Gentle, Vinyasa, and Yin Fusion yogas. These classes are open welcoming to all levels of yogi's. Immerse yourself in the gardens with us and let go!
Quinn Strong will be offering a four-week session with Saturday classes from 10:30 to 11:30 am on June 1, 8, 15, and 22. Classes are available for purchase at the Norton's front desk for $12 per class.                   
Class will meet in the museum lobby at 10:15 am and walk together to the gardens. 
The Wonderful World of...Mom-tography
featuring Ivy French of Ivy B Photography
Saturday, 22 June 2019 / 10:00 AM-2:00 PM
Want to learn how to use that fancy camera that you got yesterday....or let's be honest, years ago, but were just too intimidated by all the buttons on it? Want to learn how to take better photos of your kids, family, and friends?The R.W. Norton Art Gallery is thrilled to team up with Ivy French of Ivy B Photography for a class that will teach you the basics of photography and your camera! Join us on Saturday, 22 June, from 10:00 am-2:00 pm to learn how to capture that epic shot of your babies, how to read lighting to get that stunning light we all love, how to shoot indoors and outdoors, and, most importantly, how to work that camera that's just been collecting dust on your shelf!
We'll be providing lunch, stations for shooting, an epic class, question time, time to shoot on the Norton's beautiful grounds, and some major fun. 
Midsummer Fairy & Gnome Walk
Tuesday, June 25th / 6:00-7:00 PM
The Norton's gardens are full of creativity, wit, and whimsy… a perfect place to read a story! Parents and kids, wear your fairy or gnome gear and join us and a special fairy friend for story time in the garden! After story time, we will explore the gardens and create our own fairy house for you to take home. 
Girls Night Out at the Norton
Canvas & Cocktails: Van Gogh meets Gaugain
Friday, July 12th  /  6:00-8:00 PM
Grab your girlfriends and join us at the Norton as we kick off our very first Girls Night Out - Canvas & Cocktails : Van Gogh Meets Gaugin! Laugh, dance, and sip your favorite drink while our experienced and energetic instructor, Caitlin Rose, guides you through the creation of your very own masterpiece inspired by Messrs. van Gogh and Gaugin. This is a BYOB event, so please feel free to bring your favorite spirits and mixer. In addition, we will be providing complimentary wine, water, soft drinks, and light hors d'oeuvres. Girls Night Out has never been more fun and exciting!Ticket are $35 with all event supplies included. Must be 21 or over to attend. 
2019 Summer Camps
Popcorn and Philosophy: A Big Thoughts Camp
June 24-28, 2019
Come join us for an introduction to philosophical thought for high school students. We will meet some of Western Civilization's greatest thinkers and explore their ideas through the medium of popular Hollywood movies. From Plato to Augustine to Nietzsche, this week-long summer program will engage students in round-table discussions led by Rev. Dr. Jason Foster on the emergence and development of several major schools of philosophical thought. Along with these exchanges, we'll be grabbing some popcorn and watching these ideas come to life on the big screen in movies such as Smallfoot and The Dark Knight. So, please join us for a fun and informative introduction to some of history's biggest thoughts and thinkers. 
Camp of Games
Session 1: July 8-12, 2019  /  Session 2: July 15-19, 2019
Join our Camp of Games as we teach some new dogs old tricks. From Apples to Apples to Yahtzee, we will spend the day learning and playing classic board and card games.Our Game Masters will captivate players with clever strategies as we play skill and chance-based adventures ranging from solitary games to group tournaments. So, put down the smartphones and the Playstation controllers and sign-up for some good old fashioned fun. 
CLICK HERE TO PAY CAMP FEE SESSION 1 
CLICK HERE TO PAY CAMP FEE SESSION 2
Twilight Talkies
Join us for our Twilight Talkies series the first Friday of each month! Starting in April and lasting through October we show a family friendly movie on the front lawn of the museum for FREE!!  Bring your chairs and blankets and enjoy a movie under the stars.  Sing, dance, and have a GREAT time! Local food trucks will be on hand with yummy treats to enjoy.  Movies start at dusk. 
Food trucks available from 7:00 pm to 9:00 pm (Check our social media for a list of trucks.)
2019 Schedule:
June 21st: Willy Wonka and the Chocolate Factory
July 5th: The Princess and the Frog
August 2nd: Grease
September 6th: The Greatest Showman
October 4th: Little Shop of Horrors
October 18th: Hercules 
No Pets Allowed at this Event